Welcome to Hot Dogz & Kool Catz
Your Groomers in Ferndale,WA
Call us at (360) 312-9101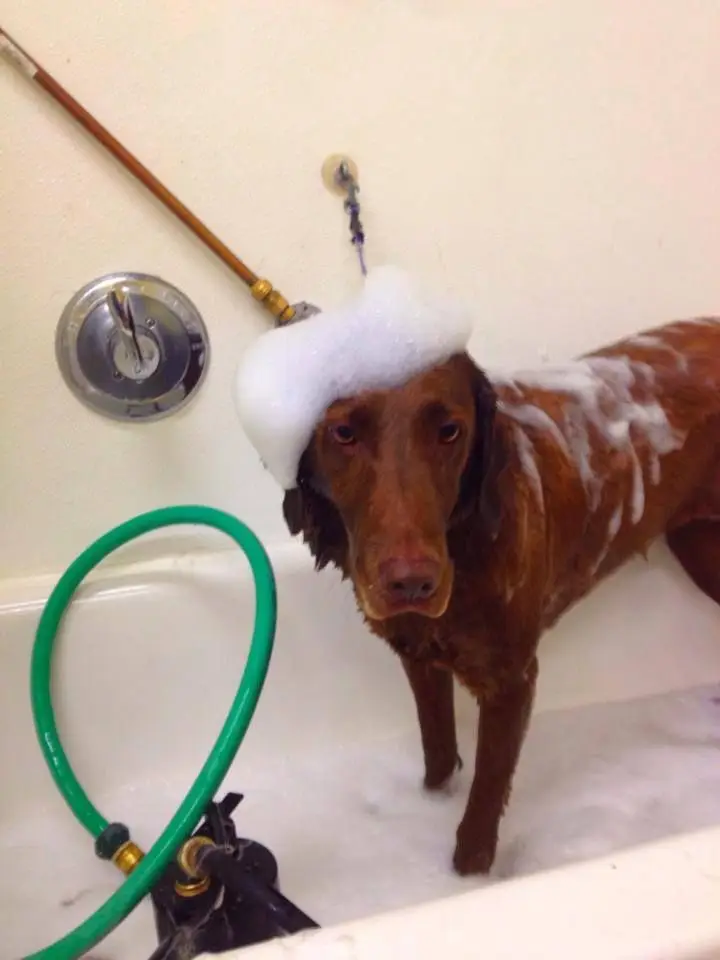 If you live in Ferndale or the surrounding area and need a trusted dog and cat groomers to care for your pets – look no further. Kathleen Vetter is a groomer in WA. Your pets' health and wellbeing are very important to us, and we take every possible measure to give your animals the care they deserve.

We are happy to offer a number of resources that enable you to learn about how to take better care of your pets. Please feel free to browse our site, particularly the informational articles. If you have any questions, call (360) 312-9101 or email us and we'll promptly get back to you. Our Ferndale grooming office is very easy to get to -- just check out the map below! We also welcome you to subscribe to our newsletter, which is created especially for Ferndale pet owners.
At Hot Dogz & Kool Catz, we treat your pets like the valued family members they are.

Ferndale Dog & Cat Groomers | Hot Dogz & Kool Catz | (360) 312-9101
5677 3rd Ave
Ferndale, WA 98248